ENMAS Oman
We manage your assets
We manage your Assets, yes we do it for a better life cycle of your equipment's. ENMAS Oman joined the Industrial hub on 2018 with an excellent grade registration for a vast vision of Providing uncompromising services in Oman and middle east. ENMAS caters the services of Industrial Rubber lining and Technical support services. Thanks to the globalization efforts ENMAS brings the foremost technologies in the service market by the support of determined JV and Strategical partnerships. We are located in prime location connecting UAE and Oman. ENMAS Oman is always feeling excited to provide best in class technical suggestions & solutions to deliver a longer service life of your Equipments. Let us give you the best in the industry to your utmost satisfaction.
OUR SERVICES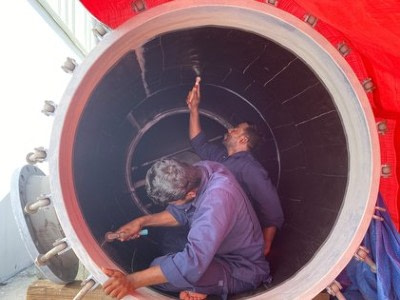 WE VALUE WHAT WE ACCORD
We value our clients with most satisfactory rubber lining services of vessels, tanks, Pipe line, Pulleys etc. Reach our Rubber lining service facility to get prowess and proven leadership in innovative rubber lining services and product supply. We bestow Anti corrosion rubber lining, Pulley lagging and variety of Rubber products right from O rings to Wheel Stoppers.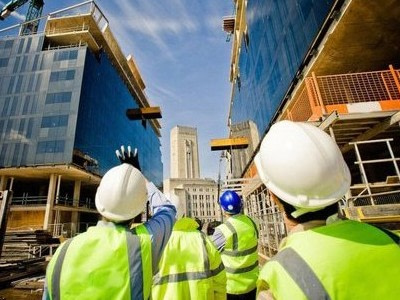 RESPONSIBILTY REALLY MATTERS
Enmas Oman contributes Competent workforce in the field of Operation & Maintenance, Commissioning and Construction. We are esoteric in Refinery, Oil & Gas Sector.
OUR CLIENTS