ENMAS OMAN is always stands as a trustworthy associate to its global partners. We bring the latest in the market by these valuable Joint Ventures. These make us available on each vertical we are catered to and rolls a way to bring the latest in the market to Oman market place. We are rapidly expanding our wings to be one stop shop for all requirements in the fields Rubber lining, Our various Engineering services and Technical support services.
ARUL RUBBERS

ENMAS Oman joint hands with Arul Rubbers a leading Rubber lining industry master in Providing world class services in Anti Corrosion Rubber lining in India and MENA. In Oman we are bringing their technical expertise by Industrial Rubber sheets supplies and Technical support for segments like Fertilizers, Caustic Soda, Water Treatment & utility, Refineries and Petroleum Industries.  Our service collaboration expanded its way in Providing a proven leadership of Arul Rubbers since 1978. In fact, their area of competence extends beyond rubber lining and includes fabrication of tanks, vessels, pipes and fittings, outlet boxes, heater shells, tube holder plates, dished ends, evaporators, rollers, pulleys, gaskets and molded components.
---
MVS ACMEI

We would like to introduce our Technical partner MVS ACMEI TECHNOLOGIES PVT LTD, a leading service provider for Integrated Reliability Maintenance Solutions in India established in the year 2009.  MVS ACMEI TECHNOLOGIES PVT LTD is a largest and fastest growing condition monitoring and reliability maintenance services & consulting organization in India, Middle East & Africa. They integrate the latest global technologies to provide best optimal services and solution to the customers for achieving the better reliability of plant assets by minimizing breakdowns. We are committed to the application of technology to improve Asset performance and promoted "zero breaks down concept" through our onsite services; this helped us to gain large contracts. We bring Accountability & Measurement to Key Performance Indicators.
---
AMITY POLYMERS

Amity Polymers is a leading Manufacturer & Exporter of Rubber Based Products to East Asia & Europe. They are the proud supplier of Indian Space Research agency with the Product range of Rubber Gasket, Valves & Seals Rubber Mounts & Mats Rubber Sheeting & Grommets and all kind of Industrial Extruded products. ENMAS tied up a JV with Amity to supply our prestigious Clients, the top most quality rubber products and to bring Oman market space a variety of rubber products on a very affordable price range.
---
CONTINENTAL BELTING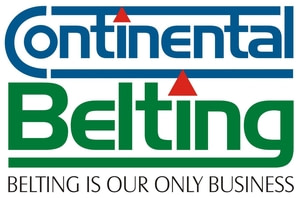 ENMAS OMAN brings the backbone of Indian belting market the CBPL, Since 1964. This will give our customers, the confidence, that, their interests are being taken care of, and their plants would never suffer a shut-down for want of a quality conveyor belt. We are proud to have them in Oman to deliver all kind of Belt ranges General purpose belting , Heat resistant belting , Fire resistant belting, Oil resistant belting , Hygienic belting & Chevron belting.
---
KIRAN RUBBER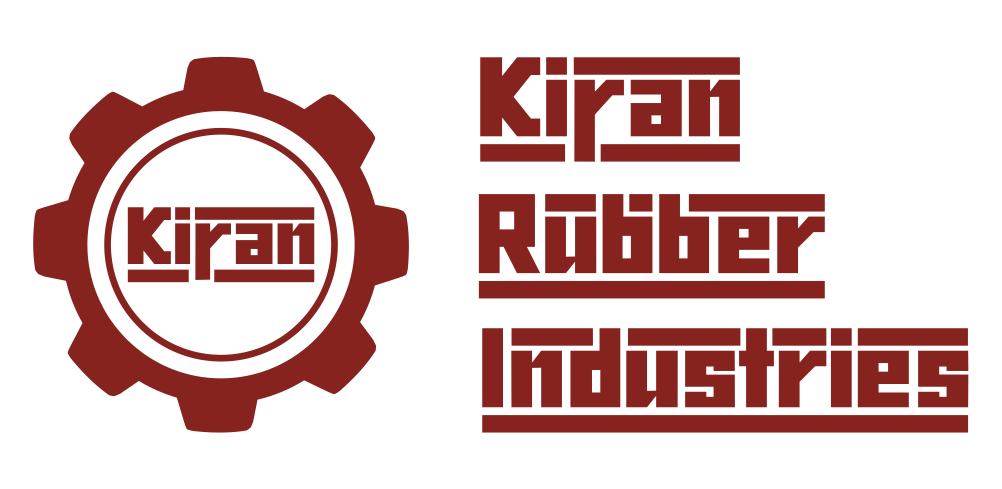 Established in 1979, and earned the reputation as manufacturers of high quality Industrial Rubber Products. KIRAN is always having stock of moving product range of Rubber expansion joints for domestic and international markets. ENMAS bring the wide range of Expansion joints to Oman under the leadership of KIRAN to serve the Industries on a longest trouble free expansion and contraction.