OUR VISION
To be pioneers in optimum service satisfaction to industries by most efficient solutions. Man skill is our mark of business. Our definite goal is providing a trouble free services and longest asset life to create a great service value which in turn enrich more lives.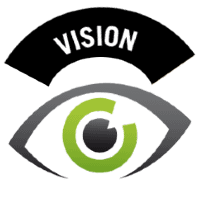 OUR MISSION
To deliver 360º services and solutions for a safe, cost effective, reliable and efficient asset management empowered with high quality and best in class engineering practices. We drive through the systems of excellence to achieve our vision to satisfy our clients by providing best in class solutions and most attentive workforce.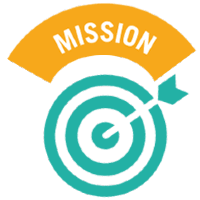 OUR VALUES
Our policies are crafted with best engineering practices coupled with various facilities which will build the happiest Client. We adopt a policy strives through the Human values nurture Environment and deliver an optimum performance without any harm.