ENMAS Oman has started on Dec 2018 with a vast vision of Providing uncompromised services in Oman and middle east. Currently we have our Factory, Offices & Stores facilities located in Sohar Industrial Estate, Phase 7 a prime location connecting UAE and Oman. We are here as a 360° Service provider by adopting state of the art technologies through our own service team and added services by our joint venture companies. Under One umbrella, you can enjoy getting all your requirements in one shop.
ENMAS Oman is always feel excited to provide best in class technical suggestions & solutions to deliver a longer service life of your Equipments. Thanks to our team, who had lived through the service sectors over a decade.
ENMAS Oman has successfully completed the Civil construction jobs of  Oman Gas Company – group  OQ.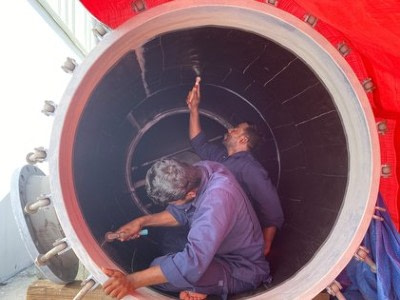 WE VALUE WHAT WE ACCORD
We value our clients with most satisfactory rubber lining services of vessels, tanks, Pipe line, Pulleys etc. Reach our Rubber lining service facility to get prowess and proven leadership in innovative rubber lining services and product supply. We bestow Anti corrosion rubber lining, Pulley lagging and variety of Rubber products right from O rings to Wheel Stoppers.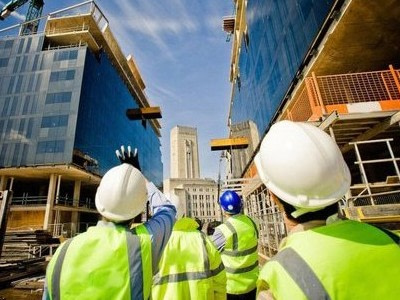 RESPONSIBILTY REALLY MATTERS
Enmas Oman contributes Competent workforce in the field of Operation & Maintenance, Commissioning and Construction. We are esoteric in Refinery, Oil & Gas Sector.
Renovation of OGC Sohar Regional Office
Pavement Block Construction at OGC Buraimi Pipe Line