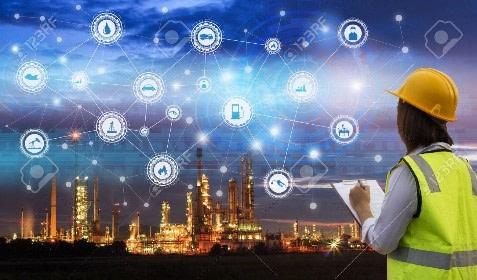 ENMAS Oman Manpower division catered with competent workforce who can deliver the industries utmost quality works. We always work closely with clients to develop comprehensive workforce depending on requirements. Our personnel are recruited and selected only after extensive interviews and background checks. All our workers are having a good amount of experience in their field of expertise. ENMAS Oman uses a variety of transportation modes to assure workers arrive on the job site on schedule and ready to work. ENMAS Oman provides clients with a full range of workforce supply – both skilled and unskilled laborers. Our workers are available on short notice to fill both short and long term employment requirements.
The resources selection is conducted by the dedicated recruitment team with efficient staff under the supervision of highly competent and experienced Recruitment Consultants who are instrumental in identifying the skill potentials of professional candidates in their respective chosen field.
These professionals are sourced our across the globe as per client's requirement while always give the first priority to Oman Nationals. We have a renowned recruitment partners in all major countries. Currently the company secured with 100 professional visas for immediate mobilization.
Area of our Resource Expertise:
CONSTRUCTION AND COMMISSIONING
OPERATION AND MAINTENANCE
Construction and Commissioning
ENMAS OMAN can provide services of technically qualified resources to various client to handle construction and commissioning team to support project related for oil and gas, Petrochemicals, Fertilizers, Mining and Steel, Power and Utility sectors;
ENMAS OMAN can provide complete service of solution as full responsibility contractor on Hourly, Monthly or lump sum contract basis. Our team consist of local and international Resources;
Our construction and Commissioning team not limited to, Project Managers, Construction Managers, HSE Managers, Quantity Engineers, QA/QC engineers, Safety Engineers, Commissioning Mangers, Commissioning Engineers, Process Engineers, Commissioning Specialist, DCS Specialist, Shift Supervisor, Engineers (Rotating, Static, Analyzer, Instrument, Electrical, Telecom, Mechanical), Process Operators, Loop checking Team, Technicians, Skilled and un-skilled laborers.
Operation and Maintenance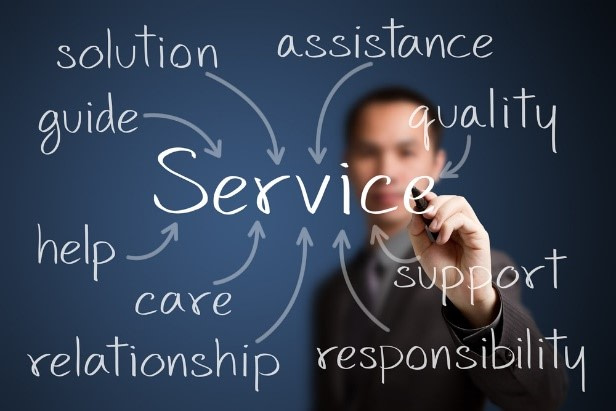 ENMAS OMAN provide services professional and technically qualified resources to various clients to handle the operation and maintenance activities in professional methods to keep the value of our promises "We manage your assets, for a better life"
Our capability includes, facility management services comprising maintenance, planning, supervising, operation on long term basis, plant operation and maintenance.
The category of supplied professional team for operation and maintenance includes but not limited to Maintenance Engineers (Static, Rotating, Mechanical, Electrical, Instrument, Civil), Maintenance supervisor and technicians.
ENMAS OMAN, recently participated BAPCO project thru SEPAM in Bahrain in consist of more than 400 professionals commissioning and maintenance experienced team resumes.
Our globe recruitment partners are in the below countries,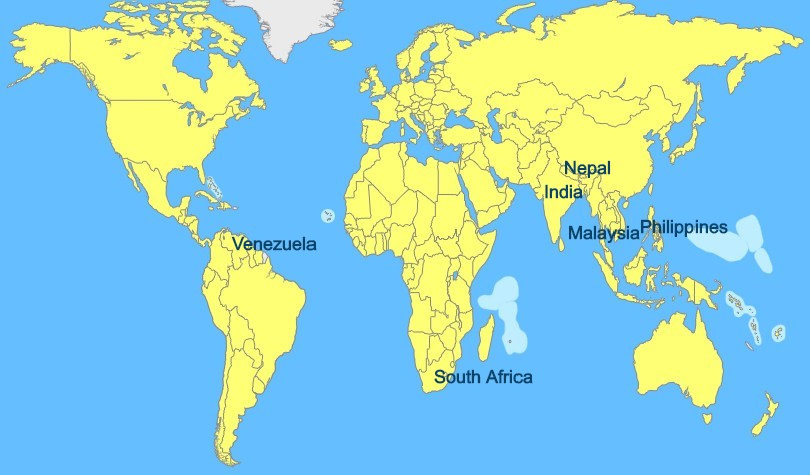 Recruitment Flowchart: